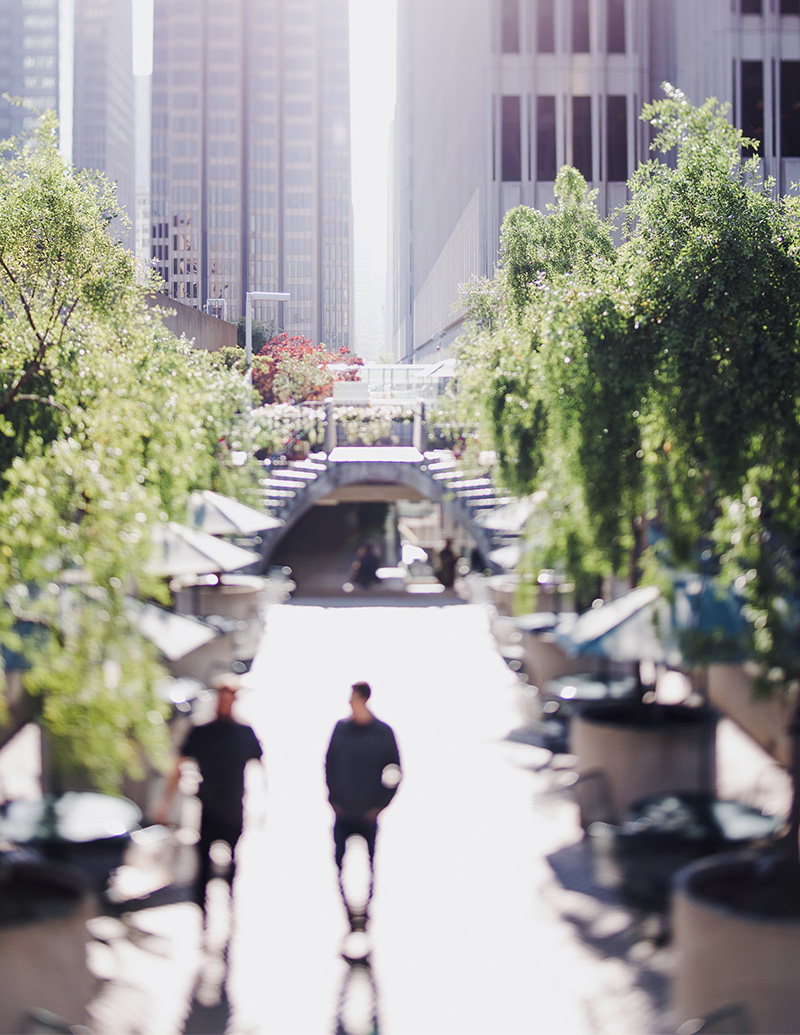 Don't Settle For Less
Optimize Your Business Goals and Objectives
We didn't plan to have all of these skills come together like this but somehow it worked out this way.  It started out with a strong desire to make great software and most of it was focused on the learning market until other projects kept presenting themselves and we branched out to become a full service software development and learning services company.  We specialize in niche where software and learning come together.  That can mean so many things because it's rare to find a new tool out that doesn't teach it's owner something.
Charge Forward
Business Development Built Exactly To Your Needs
We also recognized the need for business development and financing once the new product is launched and because we have so much experience in this industry we are uniquely qualified to help take new products, especially the ones that we helped build to the market.  Additionally, we have access to the types of financing that will help great new products grow in the market.
We Seek Out Challenging Projects. They Produce Bigger Rewards In The End.
The Right Tools. The Right Solution.
World-Class Relationships
Tested use of Technologies
Process Oriented Partnership Models
Our Specialties
We Can Do It All.
Get In Touch
Let's talk
Business development
Market Research
Development of PARTNERSHIP programs
Mergers & Acquisitions
Learning Services
software application development
 financial services consulting
Services
What We Can Do For You
Authentic Intelligence works with our clients to generate profitable revenue by expanding market share and developing new markets.  Joined with our other services Business Development is a powerful service that capitalizes on the knowledge of our client, their products and industry to leverage our skills in development compelling presentations, marketing and closing new business.  Many times scaling requires developing new channels, reseller relationships, licensing and private labeling, these skills are often not within our client's team and we come along side to provide them as needed.
Representation
We represent key clients by helping with relationship development
Financial services
We have a deep understanding of the financial markets and make it our business to help yours
Brainstorming
Often times a unique perspective combined with relevant experience is all it takes to unlock critical answers 
market positioning
Our experience provides clients the ability to position products and services that create synergistic outcomes
From Our Founder
Make Your Own Opportunities
Ours is a refreshing and collaborative approach to product design and implementation. While we will take on a full project from start to finish, more often we become a temporary part of your team.  We partner with you to assist in all phases of the product life cycle including design, development and marketing.
Hourly
Consulting

Advising

Business Planning

Investments
Business Partner
Consulting

Advising

Business Planning

Investments
Pro
Consulting

Advising

Business Planning

Investments
rkristof@authenticint.com